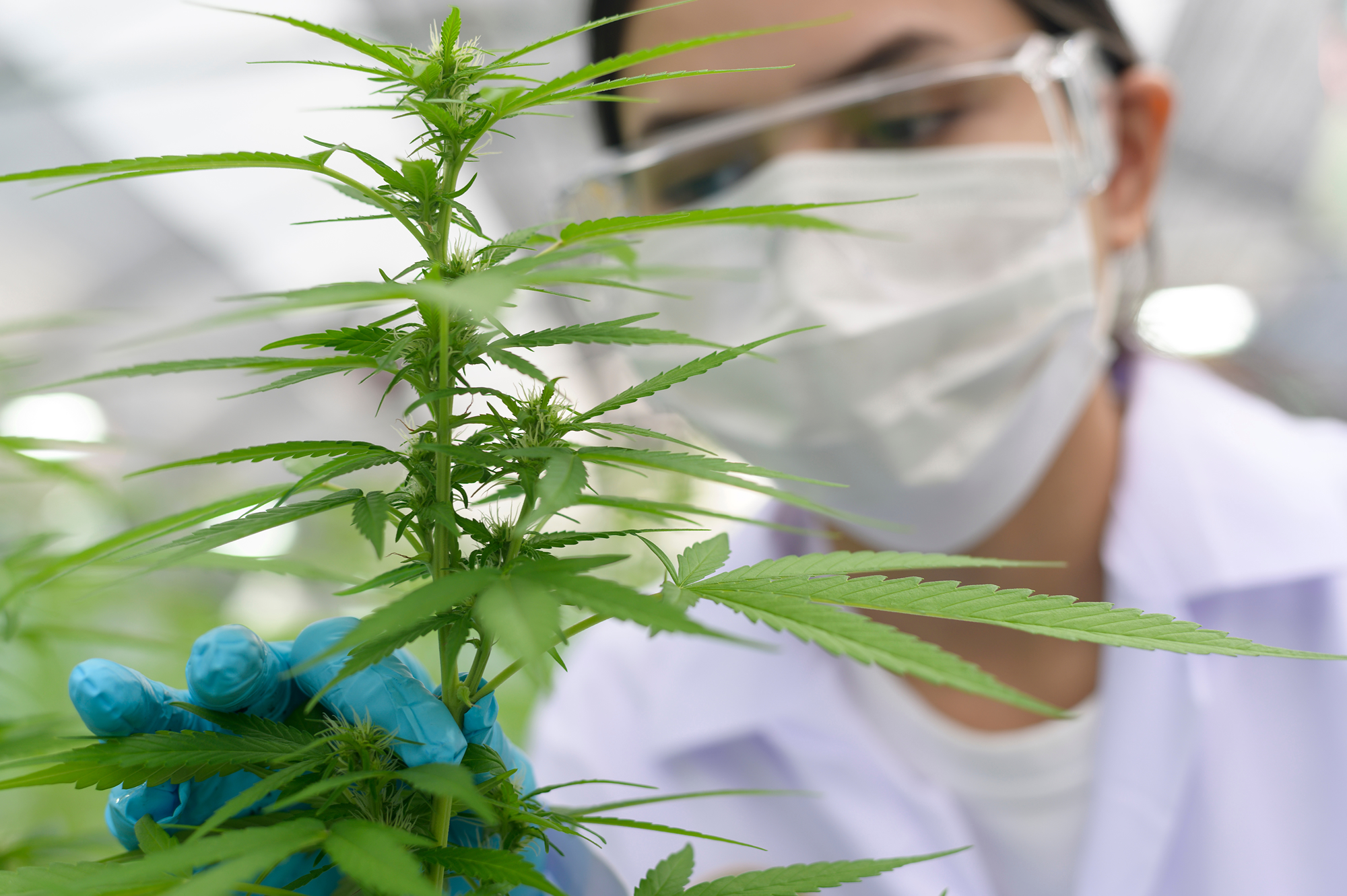 We are fortunate that Medicinal Cannabis is legal in New Zealand.
The Medicinal Cannabis Agency administers the Medicinal Cannabis Scheme and ensures medicinal cannabis products meet the minimum quality standard.
https://www.health.govt.nz/our-work/regulation-health-and-disability-system/medicinal-cannabis-agency
In a society that has witnessed extensive positive experiences with medicinal marijuana, individuals with a variety of medical conditions, should have the right to access it.
A New Zealand registered Doctor can prescribe Medicinal Cannabis for the suitable patient.
Interestingly many Doctors do not prescribe Medicinal Cannabis for deserving patients
There is a lot of confusion, uncertainity and lack of reputable information about Medicinal Cannabis.
Hence it is very important that individuals (with health issues such as chronic pain, insomnia, anxiety, migraines, fibromyalgia, cancer related side effects amongst other medical conditions), access reputable health platforms to access Medicinal Marijuana.