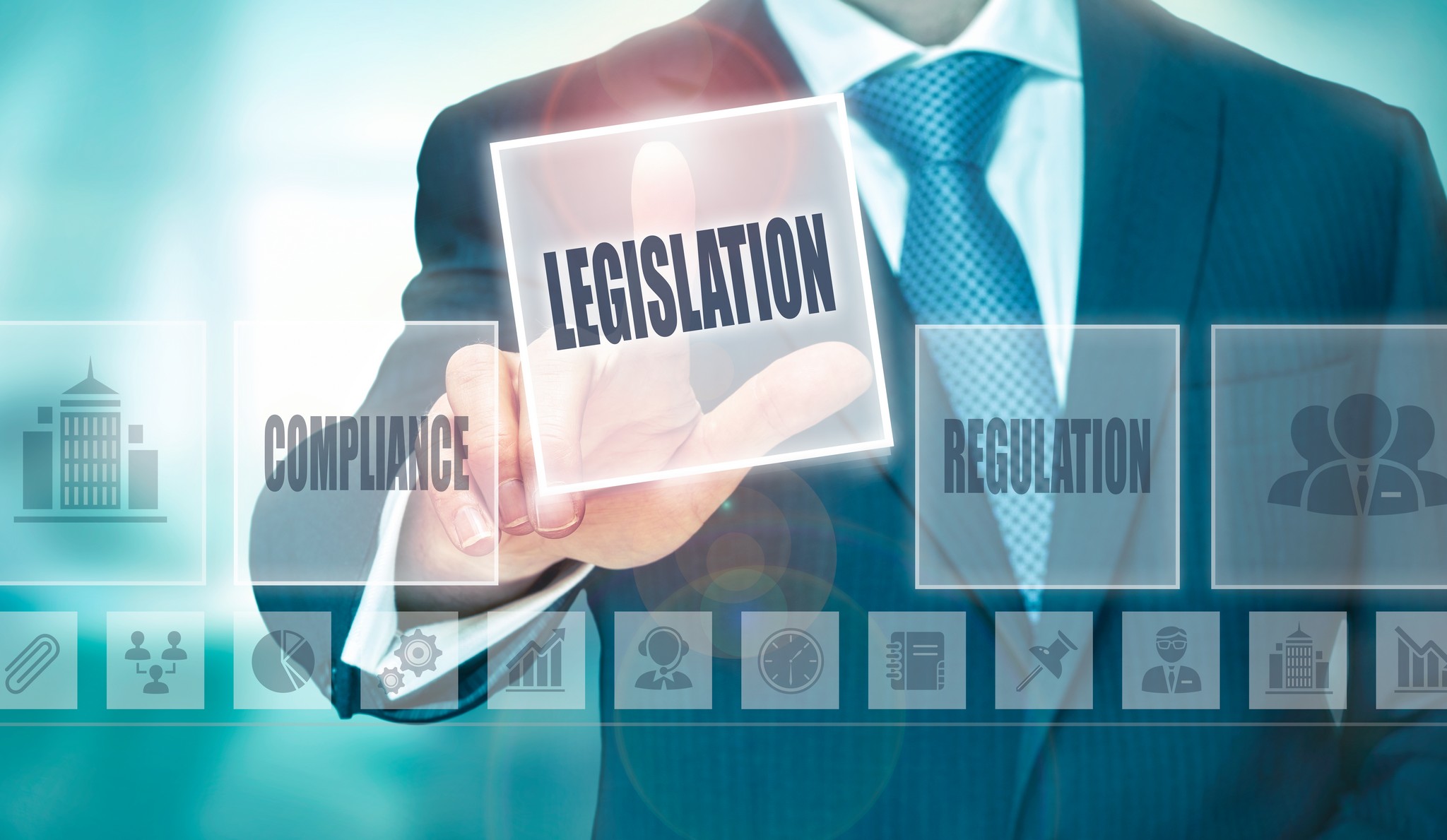 It is very pleasing and good news that today, Health Minister Andrew Little stepped in to grant an extra six months for medicinal cannabis companies to meet a stiff quality standard imposed by the Government.
What this means to you?
By extending the deadline, to 01 October 2021, patients will be able to access various products, while suppliers have the additional time they need to apply to the Medicinal Cannabis Agency for verification
Why has this happened?
As of 5th of March 2021, just two products from one company had met the standard for medicinal cannabis, and were both approved.
Without the extension to the deadline, all products except two Tilray cannabidiol (CBD) products and Sativex (which has gone through Medsafe approval rather than the standard specific to medicinal cannabis) would have been taken off the market on March 31st.
Suppliers have indicated difficulties in providing evidence to establish that their existing products meet the quality standard, which is further complicated by COVID-19 affecting global supply chains. Cabinet had previously supported importers and suppliers to ensure that the supply of existing medicinal cannabis products was not disrupted, by initially setting the the transitional period to 31 March 2021.
For now, Pharmacies will still be able to source their patient's currently prescribed medicinal cannabis products through their existing suppliers, with products not required to meet the quality standards until 1 October 2021. Prescribers can be assured there is no inadvertent disruption to the supply of medicinal cannabis products they prescribe to their patients.
GOOD ZONE !
You can now source various CBD products from multiple suppliers, which leads to " price competitiveness" which is a very healthy situation !