In a society that has witnessed extensive positive experiences with medicinal marijuana, individuals with a variety of medical conditions, should have the right to access it.
Conditions which may benefit with Medicinal cannabis therapy
ECZEMA and ACNE 
Some studies have looked at CBD as treatment for skin conditions, such as acne, eczema  and psoriasis. Findings from these studies suggest CBD may be an effective treatment for these skin conditions.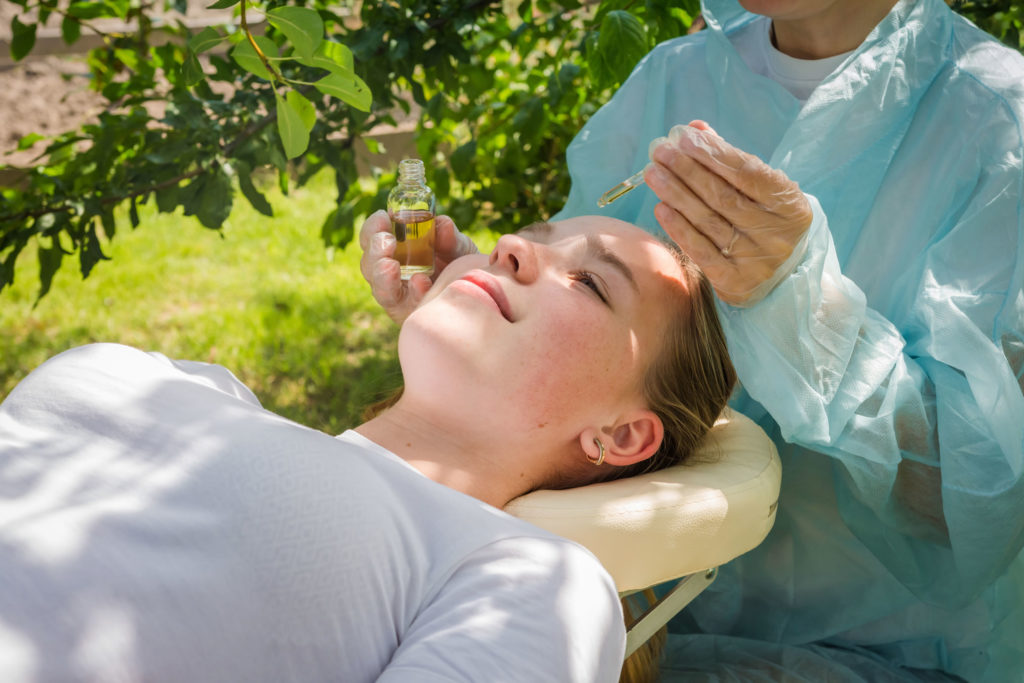 Other Conditions –
DEPRESSION

POST TRAUMATIC STRESS DISORDER (PTSD)

GLAUCOMA 

TRIGEMINAL NEURALGIA

APPETITE STIMULATION

POST EXERCISE MUSCLE RECOVERY

ESSENTIAL TREMOR

RAYNAUDS

OPIOID SPARING

ONGOING RESEARCH ABOUT MORE CONDITIONS …..
If you suffer from any of the above, please discuss with the Doctor during your consultation.
There is overwhelming evidence that marijuana is one of the safest available treatment options, when used at the direction of a physician
How does Cannabis help other conditions?
The evidence is strong and research continues to determine the efficacy of various other Medical conditions, which might improve on Medicinal Cannabis.