Types of Medicinal Cannabis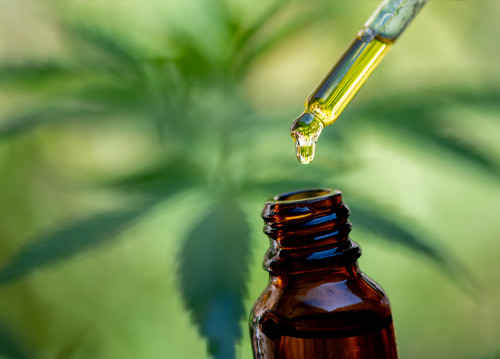 Oral Liquids
Oral liquids are homogeneous liquid preparations, usually consisting of a solution, an emulsion, or a suspension, of one or more active ingredients in a suitable liquid base.
Sublingual Solutions
Sublingual drops—a concentrated solution to be dropped under the tongue, Sublingual spray—spray for the tongue are dispensed as such.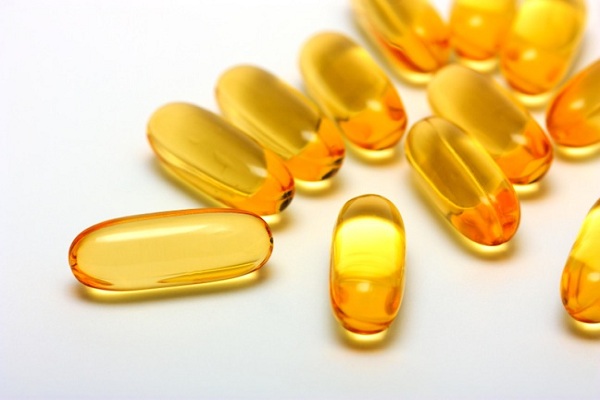 Capsules (Soft gels)
A softgel is an oral dosage form for medicine in the form of a specialized capsule. They consist of a gelatin based shell surrounding a liquid fill.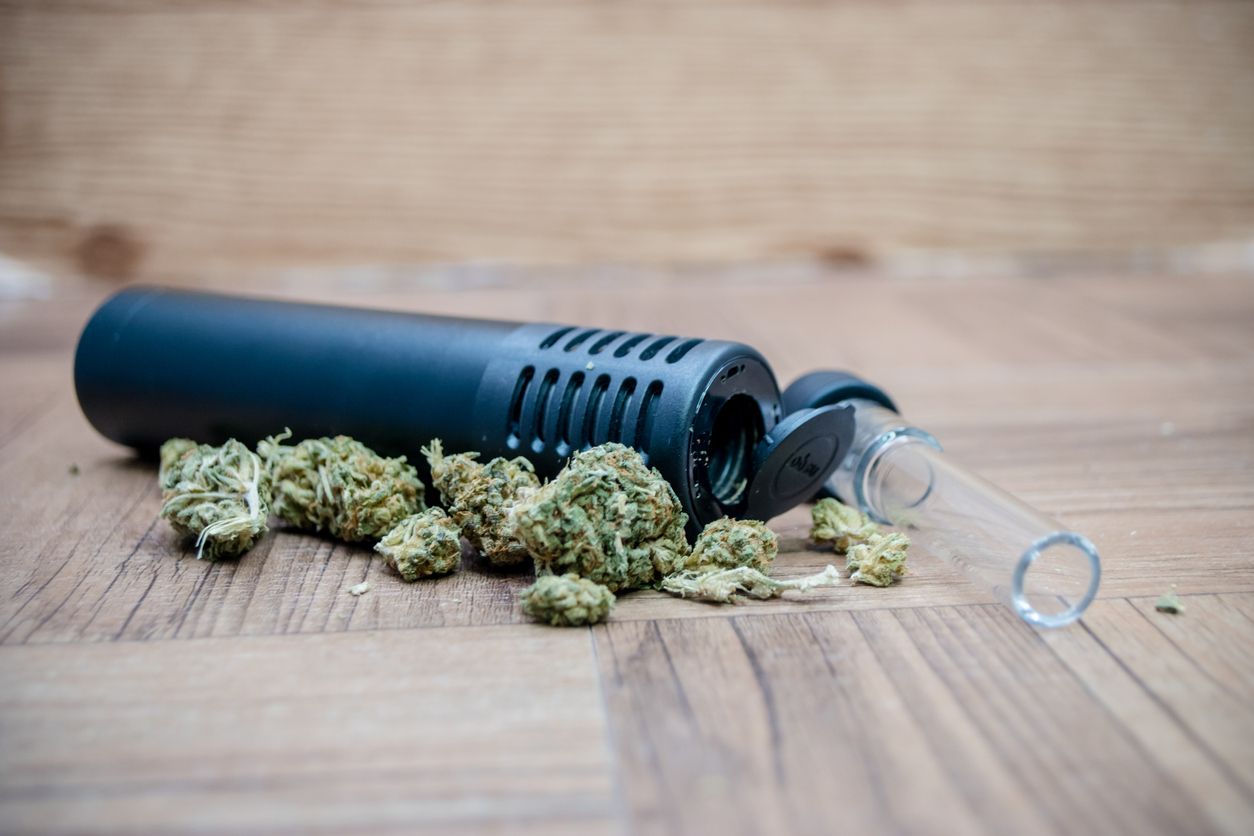 Dried cannabis flower for inhalation via a vaporiser
The inhalation method involves heating the medication using a dry-herb vaporiser, to a temperature that produces a vapor containing the desired cannabinoids.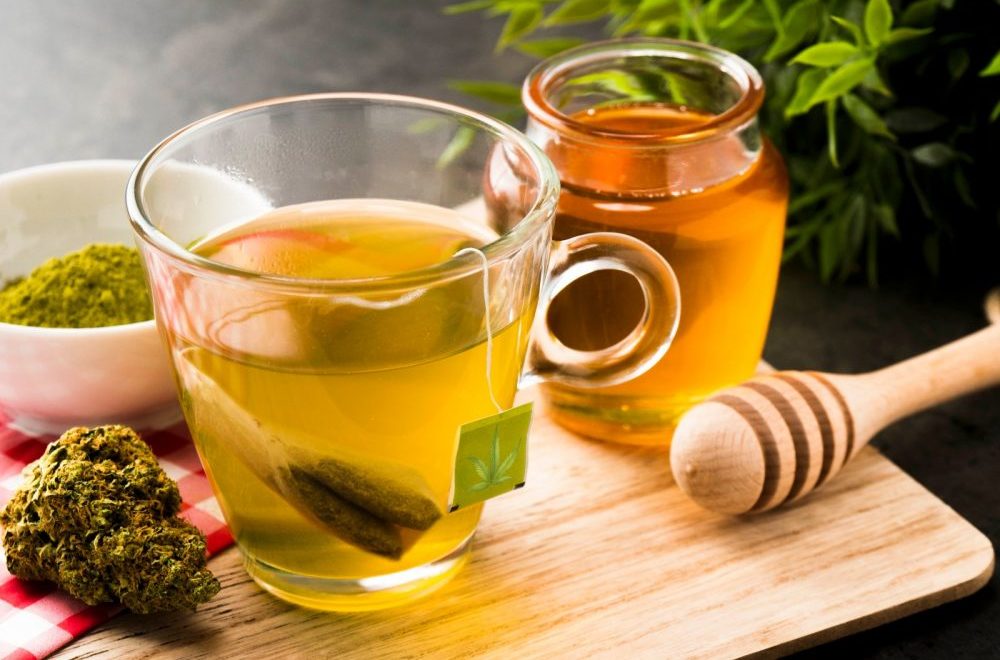 Dried cannabis flower for preparation of tea for oral consumption
CBD tea refers to an infusion of CBD or cannabidiol in regular tea. The beverage can induce several health benefits for users without making them high.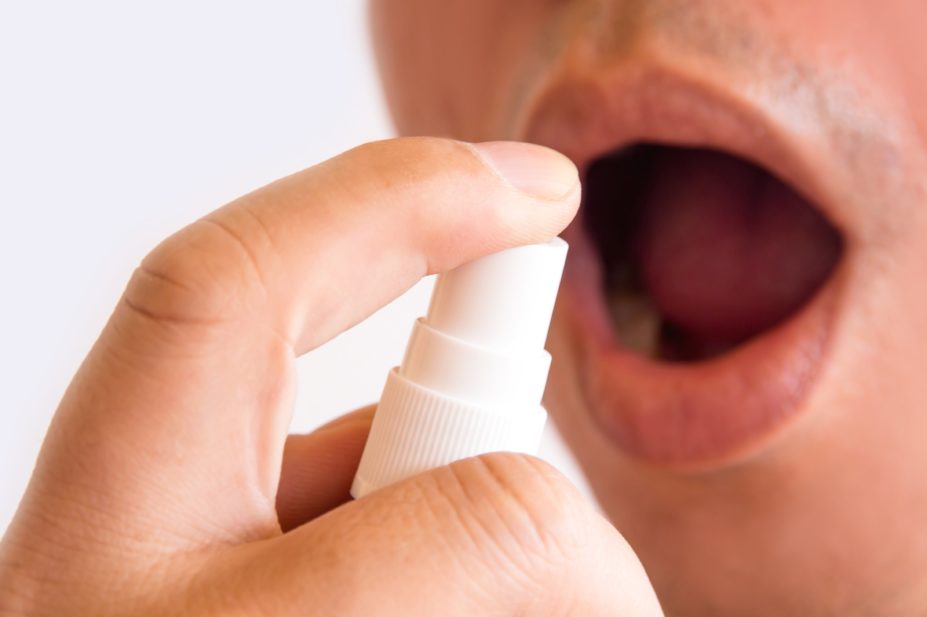 Oral Spray
Sprays involve a tincture of CBD extract and ethanol alcohol. The alcohol helps extract the cannabinoids. An oral spray dispenses directly into the mouth, either under the tongue or inside the cheek.