We believe that we are the best value Medicinal Cannabis portal and our team will provide you with excellent care, which is reliable, cost effective and convenient for your needs.
Based on our thorough virtual health assessments, we will be able to partner with you to find the best solution for your health needs.
We strictly adhere to the New Zealand Medical Council's Good Prescribing Practice guidelines.
We guarantee total privacy and respect.
You can be assured that we will ensure that we are with you all the way in your journey to better health.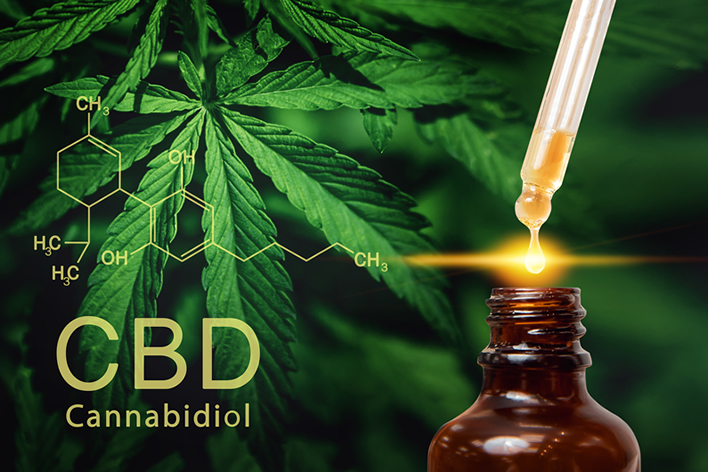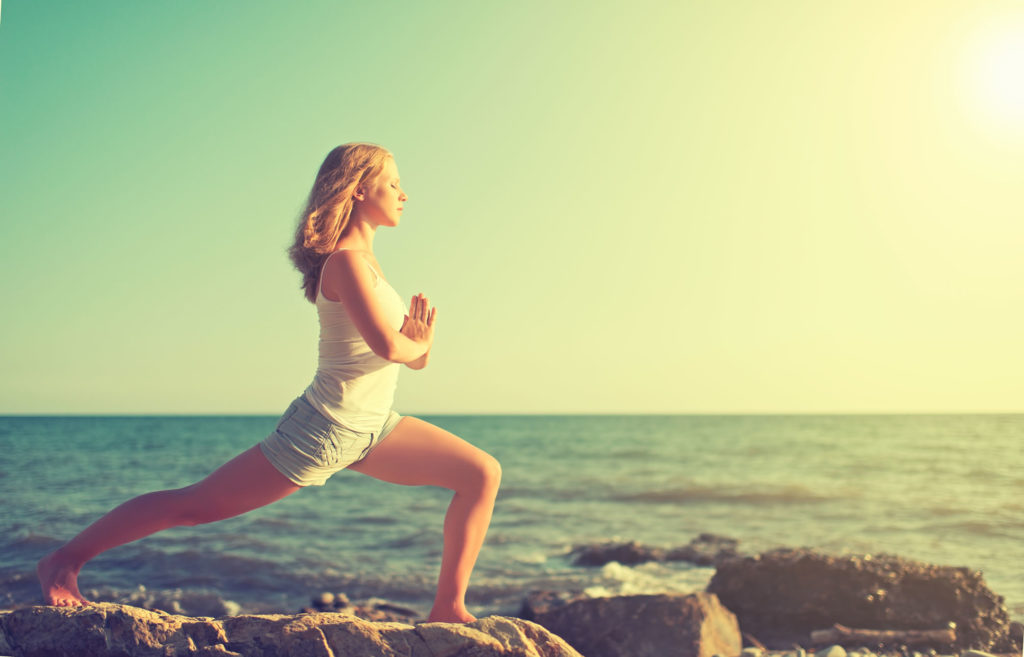 To improve quality of life for those we serve through the delivery of clinical excellence, extraordinary service and compassionate care, while being recognized as the leader in the management of conditions responsive to medicinal cannabis 
Your Well-Being is our desire and care, which is what we do every day
We have a dedicated team of experienced and leading health professionals, who will assess and manage your health conditions that would benefit by the use of Medicinal Cannabis.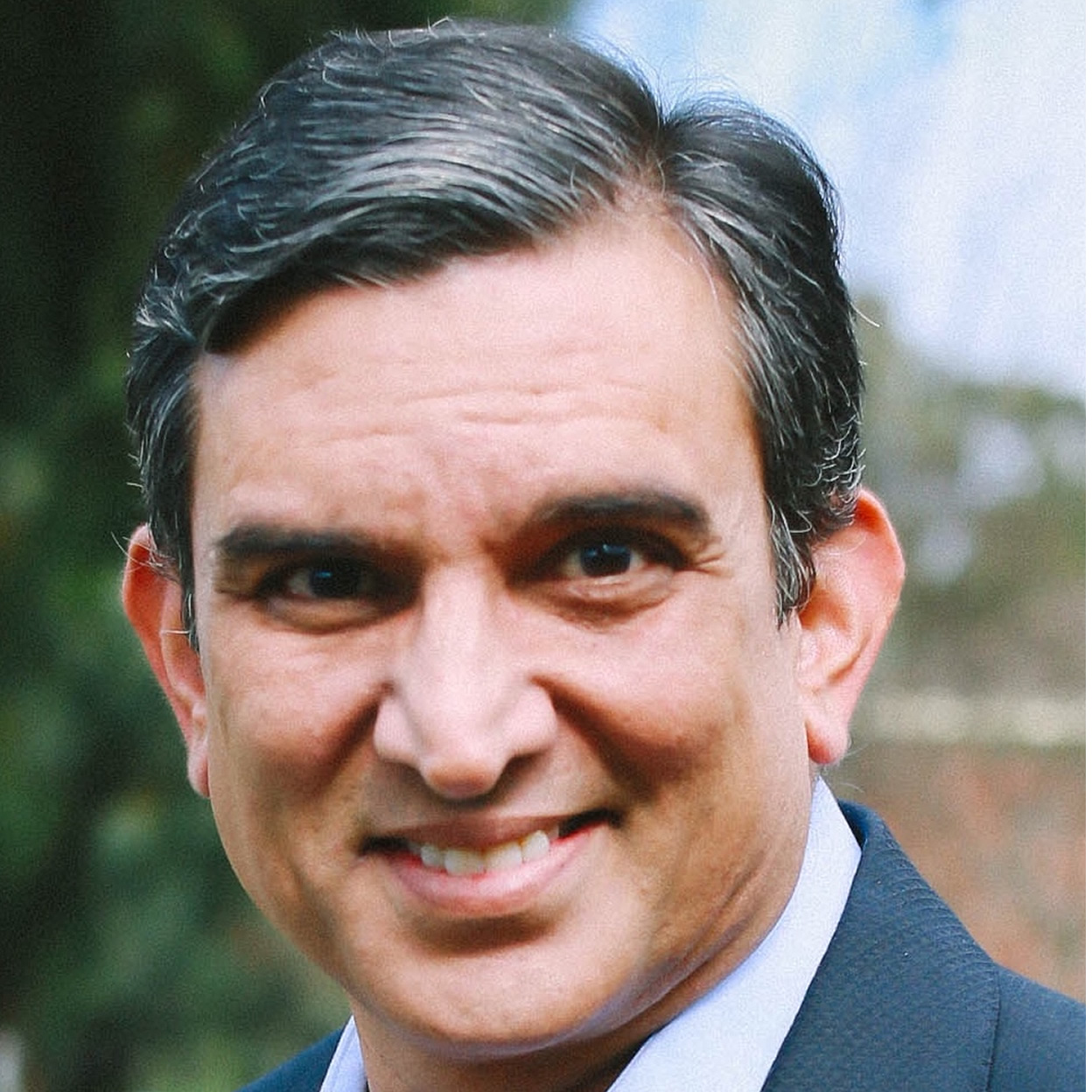 Dr Mohan Chitgopeker
MBBS, FRANCGP, DIploma sports medicine Certificate in Medicinal Cannabis Treatment
Dr Mohan our LEAD CLINICIAN has been a Medical practitioner, in New Zealand and Australia. During his time in Melbourne he specialised and gained experience in managing Chronic pain, Fibromyalgia, Mood disorders and Migraine He was managing these conditions with Medicinal marijuana In addition he is a very experienced GP and versatile with Telehealth With his wealth of experience and his excellent record as a caring and competent Doctor, he is the ideal person to provide you holistic and professional care for your health needs Mohan enjoys playing golf, photography, cooking and pursues a passion to play the piano.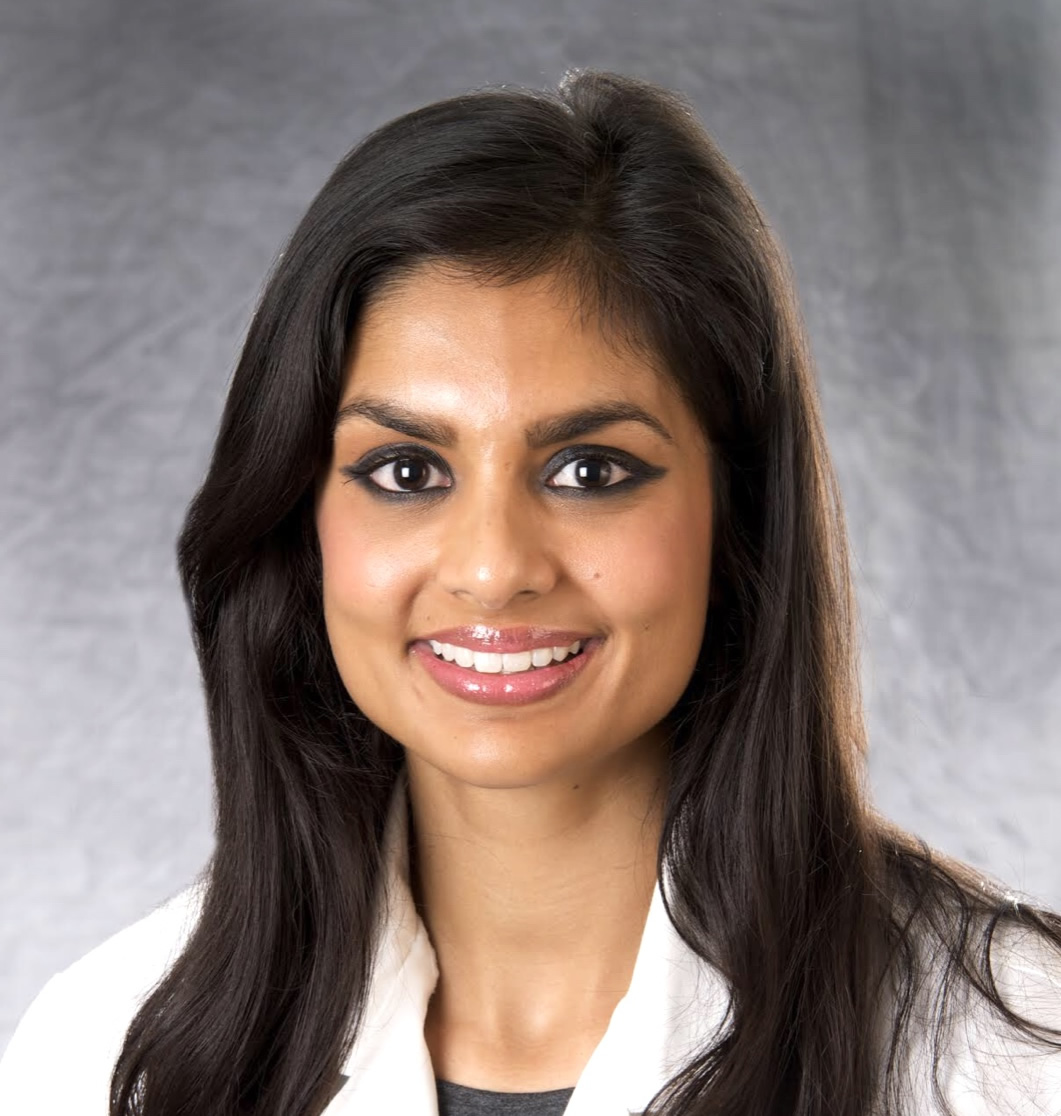 Dr Pooja CK
Consultant Dermatologist
Pooja, is on our panel of experts and provides invaluable input to manage skin conditions with topical HEMP products She is a medical graduate from Auckland University. She moved to the US where she trained and specialised in Dermatology. She is board certified and practices Dermatology in Chicago She brings a wealth of experience in the management of skin conditions and will be able to advice about using appropriate topical therapy from our range of high quality dermatological products, for the appropriate individual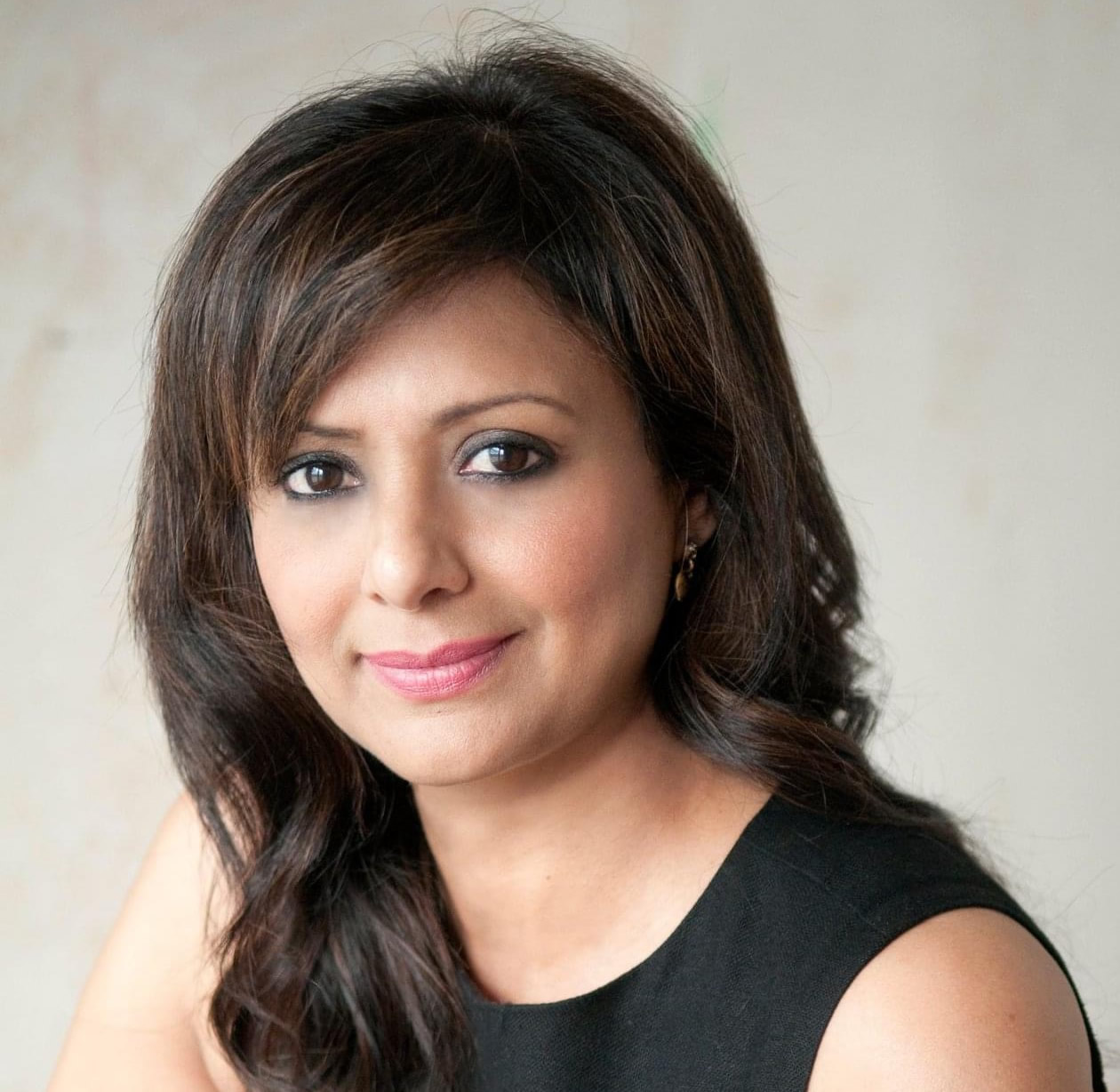 Aruna Chitgopeker
CEO
Entrepreneur, dynamic and pro active Aruna is our founder and CEO She has years of experience as a banker and real estate sales and marketing consultant. With her brilliant sales and marketing track record, she will lead the team to a very successful enterprise, which will focus on the needs of the customers.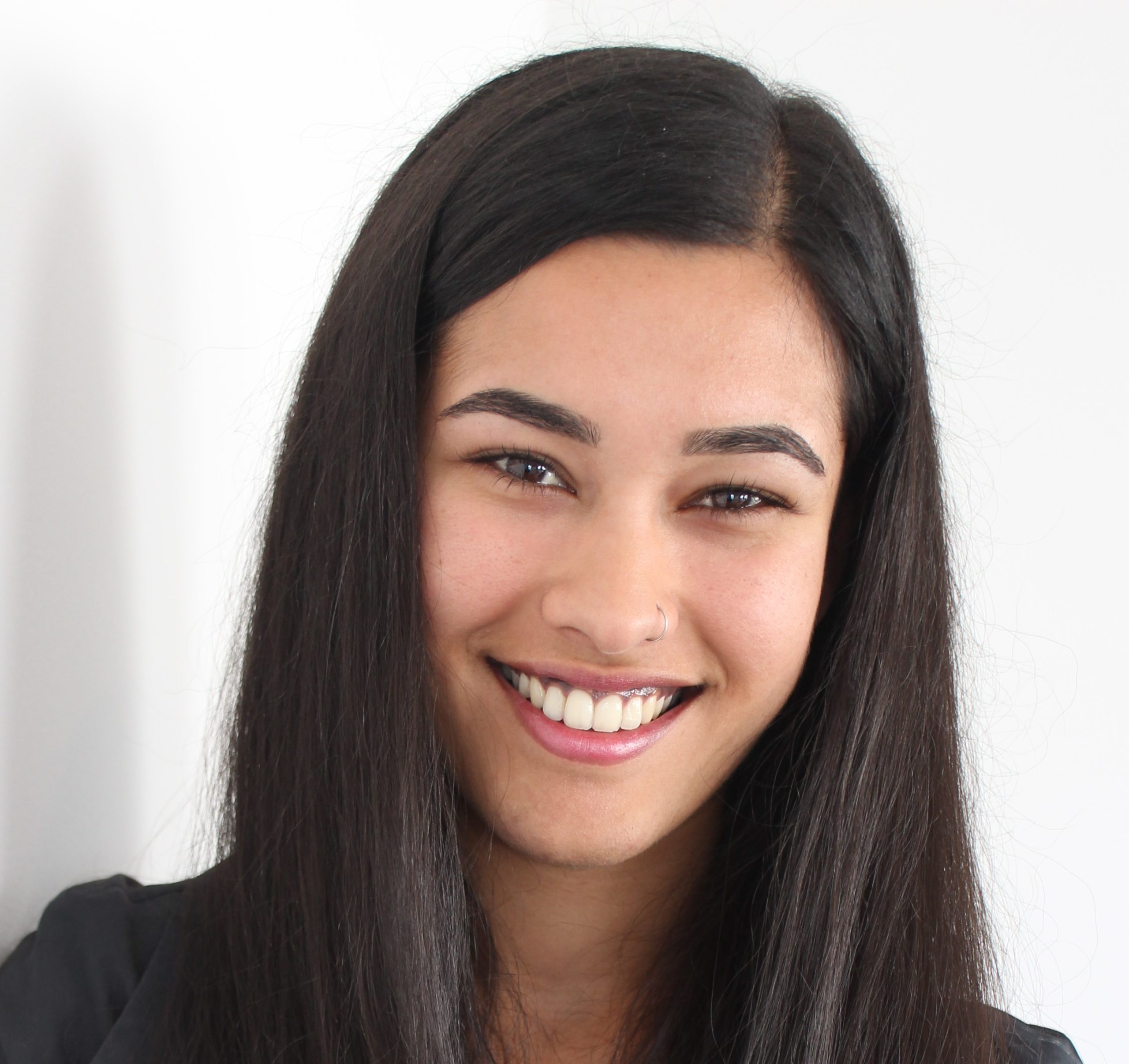 MARIA MALL
Lead Nurse / Care co-ordination
Maria, Graduated in nursing from Manukau Institute of Technology in 2016. She has worked in adult and pediatrics emergency care at Middlemore Hospital and more recently in a practice nurse role based in Epsom. Passionate and experienced in helping patients to manage their health, particularly those with chronic pain and mental health issues Her hobbies are travelling, hiking, and reading.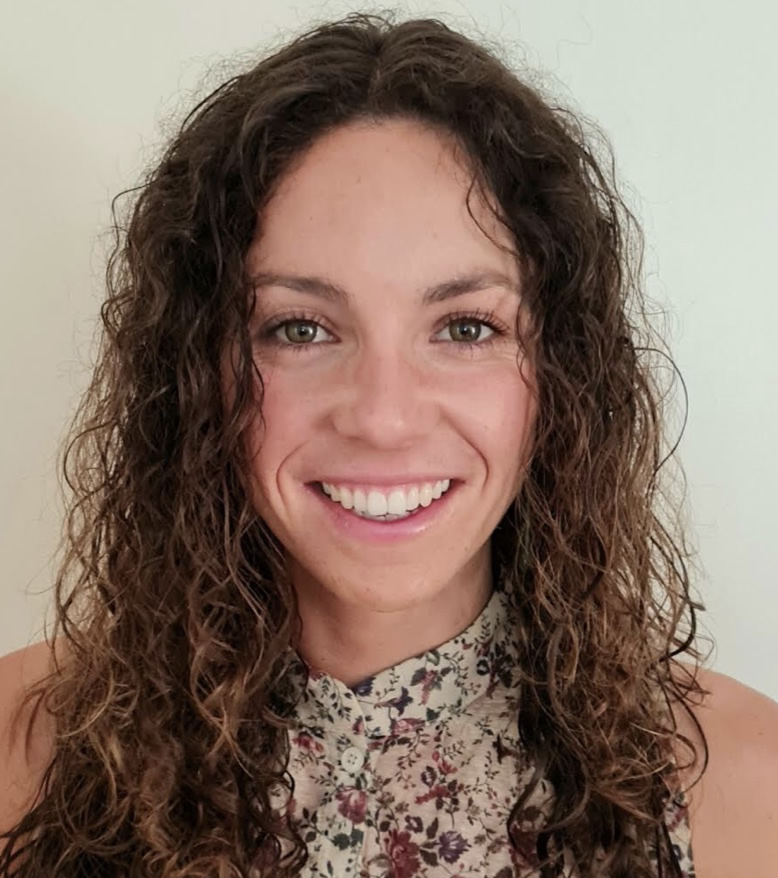 Anna Leigh Hodge
Psychologist
BSc (Hons), MHS, PGDipRehabPsych, Member of NZ Psychological Society Anna has well educated knowledge and experience in Rehabilitation Psychology. As a Rehabilitation Psychologist, her expertise and passion lies in understanding how a physical problem or medical condition can impact mental health, along with how mental health can influence physical health outcomes. She recognises the value in working within a multidisciplinary team, along with the benefits in taking a person-centred holistic approach to health in order to address the emotional, cognitive, social, physical, physiological and spiritual wellbeing of an individual. She has personal experience of long-term injury and illness where medicinal cannabis helped her to manage her pain, improve her quality of sleep and increase her appetite.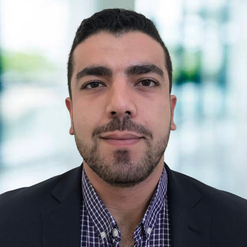 Hussam Al-Diery
Clinician
Dr Hussam Al-Diery is a graduate of The University of Auckland Medical School and Member of The Royal NZ College of General Practice. He received several academic and research-based scholarships during his studies and gained his MBChB in 2016. Since achieving his MBChB, he has worked in several hospitals across New Zealand with a broad interest base including general surgery, emergency medicine, internal medicine and inpatient rehabilitation. He now works as a General Practitioner in West Auckland, utilizing his past training in managing a variety of health disorders. He delivers an empathetic, thorough and holistic approach to patient care. Hussam has a keen interest in performing minor surgery for the diagnosis and management of skin cancer, regularly undertaking this in-office. He has a sub-interest in the diagnosis and management of sports-related injuries and conditions. Dr Hussam is pro-active and diligent in collaborating with colleagues, including local specialists to deliver excellent care to his patients. In his spare time, Hussam enjoys playing sports, writing, performing poetry and spending time with family and friends.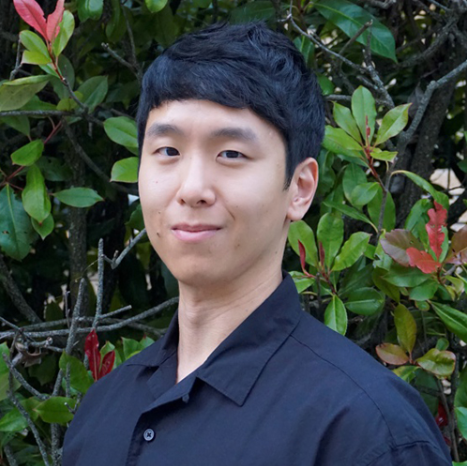 JAMES YU
Consultant Pharmacist
James Yu has been involved in medicinal cannabis for over four years, being the first pharmacy in New Zealand to import CBD products for patients. He started with the goal of improving access to medicinal cannabis and aiming to not allow cost to be a major barrier to life changing medicine. After seeing countless positive and life changing impacts medicinal cannabis was having for his patients, he decided to make it his mission to not only supply medicinal cannabis to patients all around the country, but also raise awareness in the potentials of medicinal cannabis by educating other pharmacists and doctors about medicinal cannabis. James also completed a postgraduate certificate in Medicinal Cannabis, a course offered by Auckland University of Technology (AUT), which he completed in 2020. He is a great asset on our team.