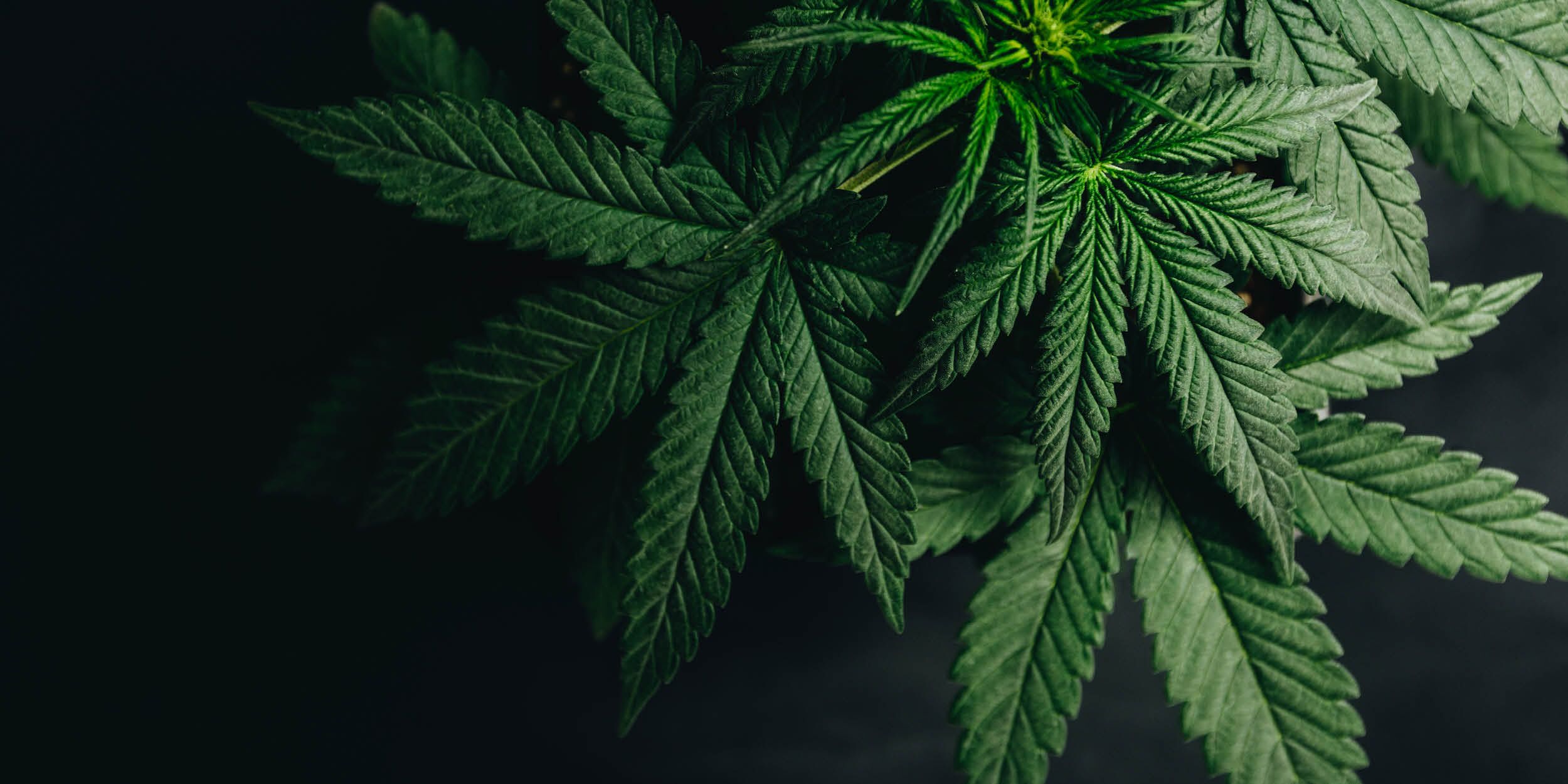 Solutions for
your health
Medicinal marijuana has revolutionised the management of a number of health conditions which do not improve with traditional treatments
Request Appointment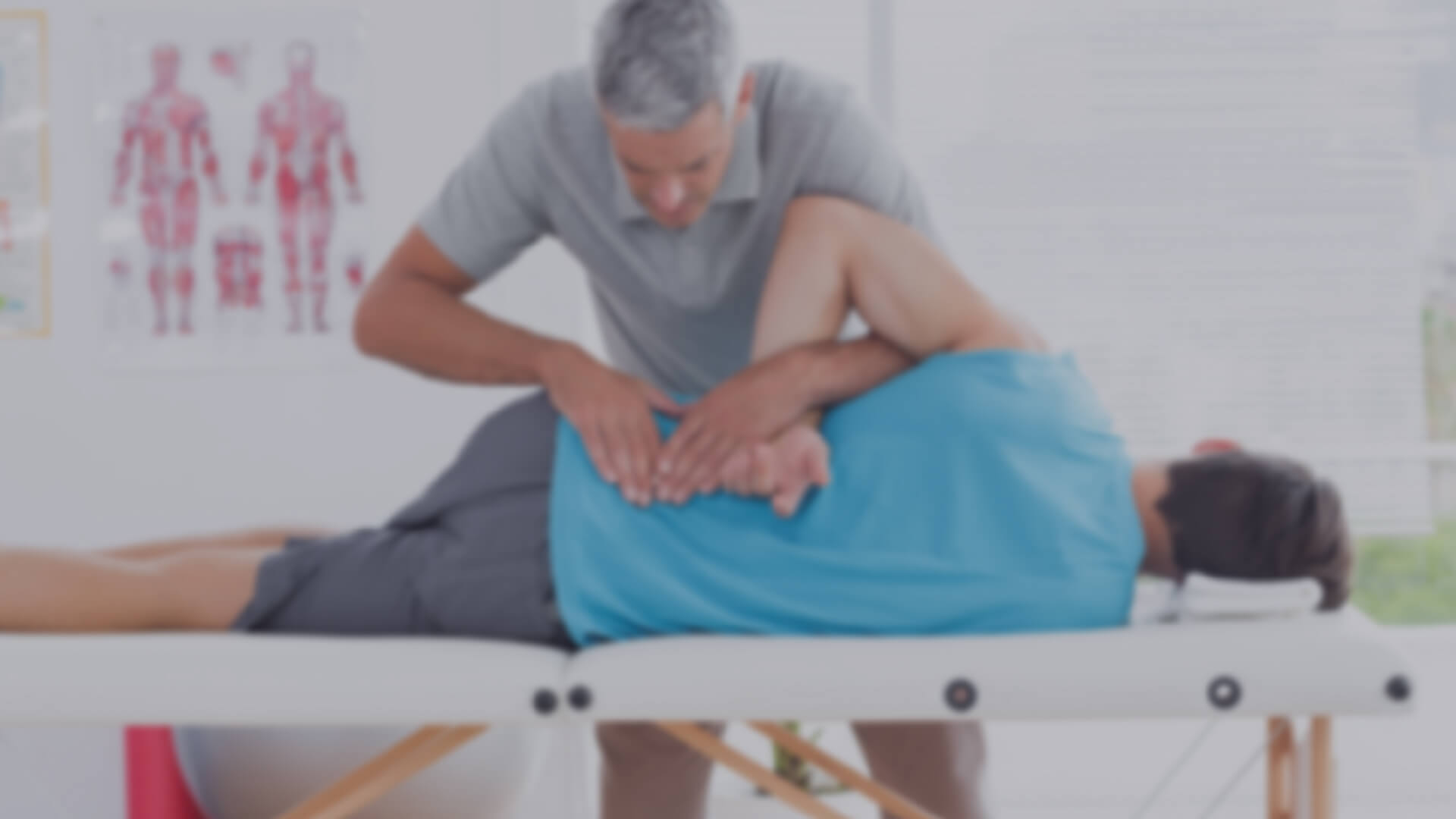 Suffering from
Chronic Pain
There is some moderate to strong evidence suggesting that medicinal cannabis may help to reduce chronic pain.
Read more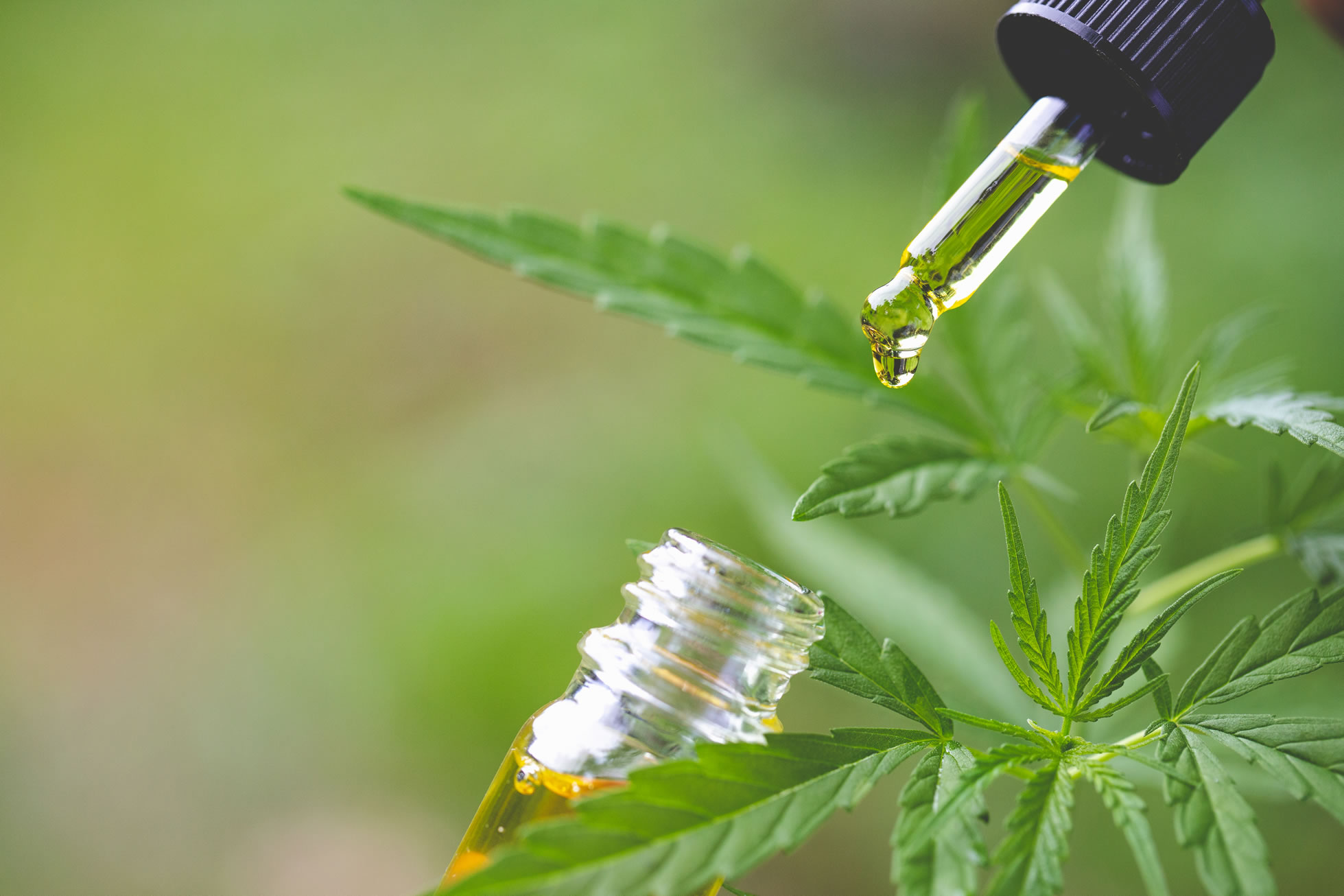 Medicinal Cannabis
Treatment
Medical cannabis, or medical marijuana, is cannabis and cannabinoids that are prescribed by physicians for their patients.
Online Appointment
Cannabis doctors highest calling and only calling, is to be the solution provider for people, suffering from conditions like chronic pain, anxiety, insomnia and migraines, by treatment with Medicinal Cannabis 
At Cannabis Doctor, we have a very robust system that will identify and manage your health related conditions.
It is good that in New Zealand any GP, can prescribe Medicinal Cannabis. However as with any aspect of Medicine, there are specialists who provide expert management. We provide this service. 
Our team of expert health professionals, including Doctors, Specialists, Pharmacist, Nurse, Physiotherapist and Psychologist, will work together to ensure you have a good outcome.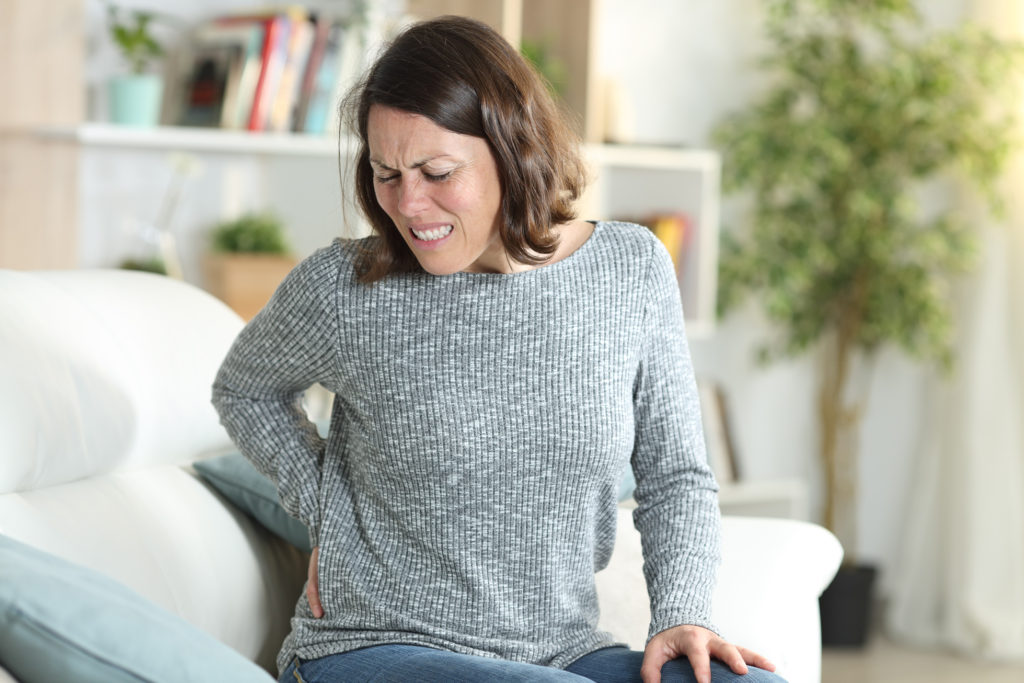 We are with you all the way in this journey, to optimise your health in the long term. Explore our website and join us in the journey, to improve your well being.
It is not just about prescribing Medicinal Cannabis. We provide a comprehensive service, starting with a thorough assessment about your medical conditions and making an informed medical decision to manage them. 
We have a team of health professionals to compliment our service and offer a multi disciplinary approach to manage your health  issues as appropriate.
"Ask us and we will deliver"
Our website has comprehensive information relevant to Medicinal Cannabis and its therapeutic role.
We have researched and sourced the best information out there for you. We understand that despite the information provided, there may still be unanswered questions
We encourage and invite you to please make comments and requests for relevant information. Please go ahead and ask away – we will respond promptly.
CBD Oil is a prescription only medicine in New Zealand and it is illegal to buy CBD online.
Medicinal CBD oil is different and should not be confused with various Hemp oils available online. 
We strictly adhere to the New Zealand Medical Council's Good Prescribing Practice guidelines.
Get the right advice from us
We are an online service based in Auckland, New Zealand 
We conduct our assessments through Virtual health.
Our team offers consultations via a robust and secure health portal, by Video link backed up with text and email service.
Frequently Asked Questions
Cannabis is a term used to describe any plant in the genus Cannabis, including dried flowers, leaves, seeds, extracts and resins.
The cannabis plant produces a group of chemicals called cannabinoids, one of which is delta-9 tetrahydrocannabinol (or THC). This is the main cannabinoid responsible for the 'high' produced by cannabis.
Besides THC, another important chemical found in medicinal cannabis is cannabidiol (or CBD). Though almost identical to THC in terms of chemical structure and medical uses, CBD doesn't have the same psychoactive effects