Suffering is always hard to quantify – especially when the pain is caused by as cruel a disease as Alzheimer's. Most illnesses attack the body; Alzheimer's destroys the mind – and in the process annihilates the very self. "While no one can change the outcome of dementia or Alzheimer's, with the right support you can change the journey."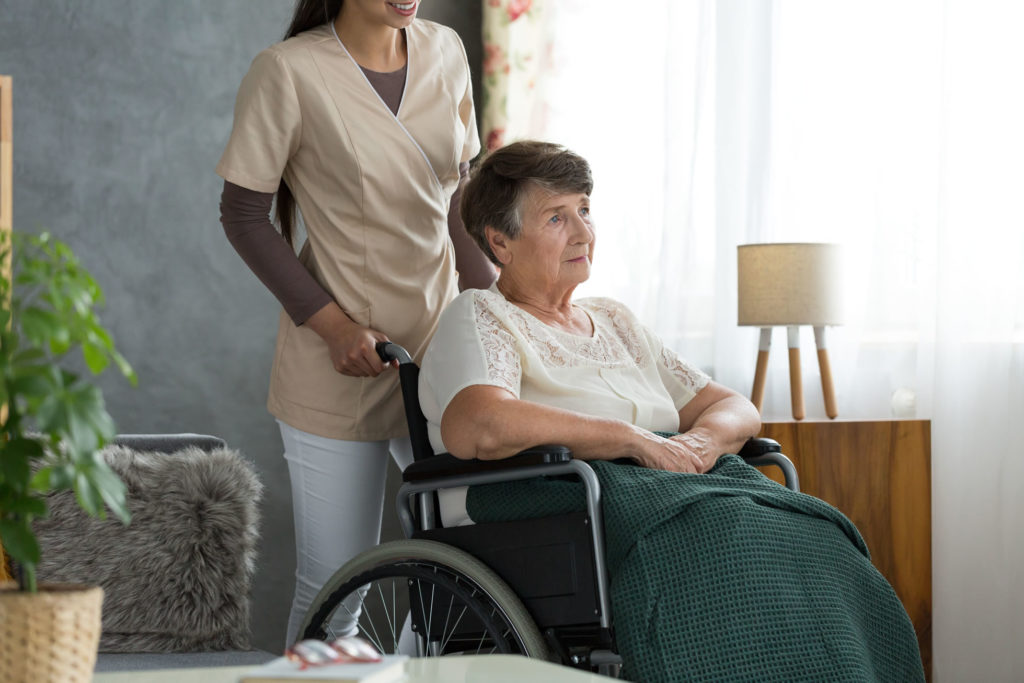 The evidence is strong that regular, moderate use of cannabis helps to delay the onset and progression of Alzheimer's disease and other neurodegenerative conditions.
How does Medicinal Cannabis help in Dementia ?
There are three ways CBD can work to improve health outcomes for persons with dementia: by reducing inflammation, by reducing oxygen buildup, and by working as a brain stimulant and neuroprotectant. From a user's perspective, CBD may reduce stress and anxiety in the individual with dementia as well as reduce the decline of memory and other brain functions.